Tata Steel Sailing Club Open Events
Tata Steel SC Regatta - 28th/29th October 2023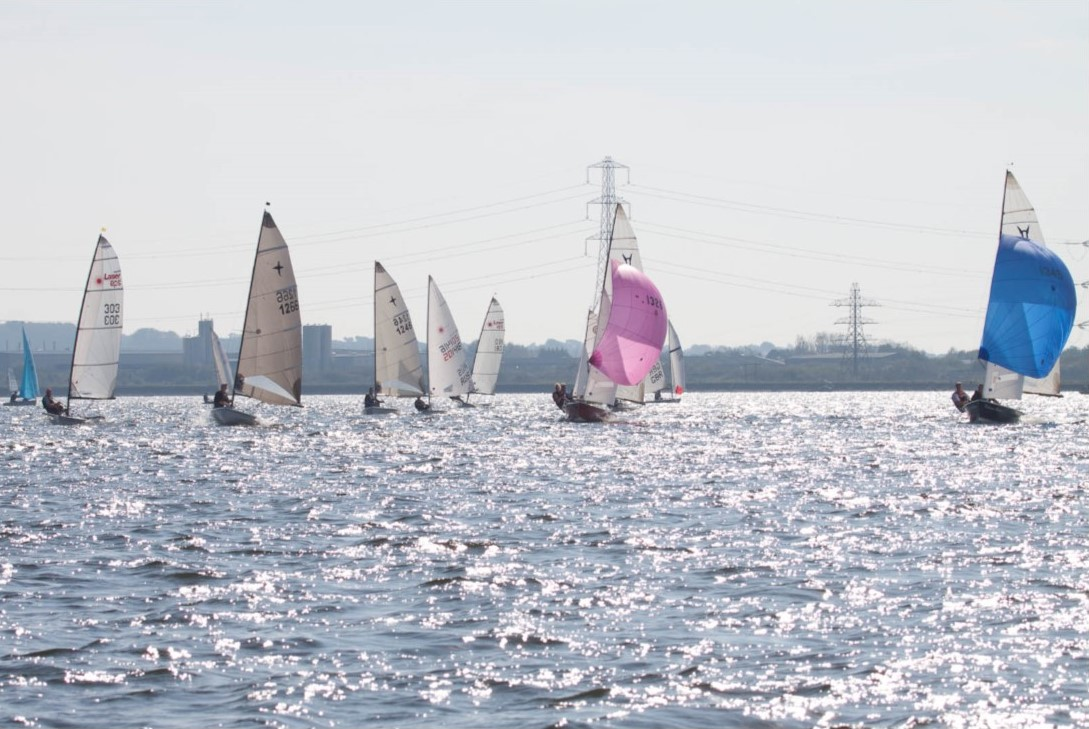 Tata Steel SC welcomes visitors to its 2023 Regatta.
Racing will be for Fast and Slow Handicap fleets for mono hull dinghies with a recognised PY.
Classes that register 7 or more boats prior to the day of the event can be given their own start.
You can register for the event at HERE.
First race is at 12:00 on the 28th October, and there will be 5 races, weather permitting.
There will be a galley with hot food. Overnight camping is possible but please contact us in advance to request this./p>
The Notice of Race can be found HERE and the Sailing Instructions can be found HERE.
Online registration is recommended and the registration form can be found HERE.
Event Contact:
John Rischmiller
Past Event Results
Past event results can be found on our results page of this website.
---