MENU
Leek & Potato Soup with Artisan Bread and butter
or
Chicken Liver Pate with Spiced Apple & Pear Chutney and Rye Melba Toast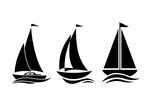 Roast Chicken Breast with Yorkshire Pudding, Roast potatoes and seasonal vegetables
or
Oven Baked Salmon with a Champagne & Chive Sauce served with new potatoes and seasonal vegetables
or
Slow cooked Brisket in Guinness with smoked Pancetta served with Horseradish Creamed Mash and Glazed Carrots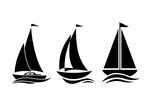 Vanilla Cheesecake & Cream
Or
Sticky Toffee Pudding & Cream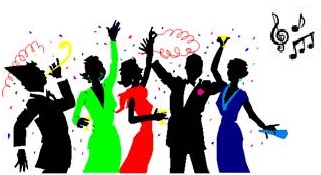 FRIDAY 23rd MARCH 2018
 The Fairways Hotel Porthcawl
Hi Everyone
I am posting the menu for our Presentation Dinner Dance for your information. I will need your choices well before the day, and this can be done by either contacting me direct, or via the list that will be on the notice board at the club.  Would anyone with special dietary requirements, please let me know.
Payment is required at least one week before and to reiterate, the cost will be £23 per person.
The evening will start at 7.00 p.m. for 7.30 p.m. with "carriages" at midnight.  (No pumpkins please!!).
Dress code is cocktail-wear for the ladies and smart (no jeans please) for the gentlemen.
Additionally, there is a table plan posted on the notice board at the club in order that you may have a table of your choosing.
Please, please support the event and if you have friends that you would like to bring, then please add them to the list.  The more the merrier and more importantly, it will be more of a special occasion for the recipients of the prizes.
Any questions or queries, then please do not hesitate to get in touch with me.
Many thanks
Linda